Plettenberg Bay is home to six international Blue Flag beaches – some of the best in South Africa – white sand, blue waters teeming with marine life and beautiful views across the bay to the Tsitsikamma Mountains. If this is your idea of a perfect holiday, regardless of the season, then Plett is the place for you! Summer brings exciting activities: surfing, stand-up paddling, swimming, snorkelling and sailing, while the winter months are suited for scuba diving, whale watching, paddling and even some Sardine Run action. The beaches of Plettenberg Bay are the place to be – year-round. Here are eight of Plettenberg Bay's accommodation options that are a hop and a skip from our gorgeous South African beaches: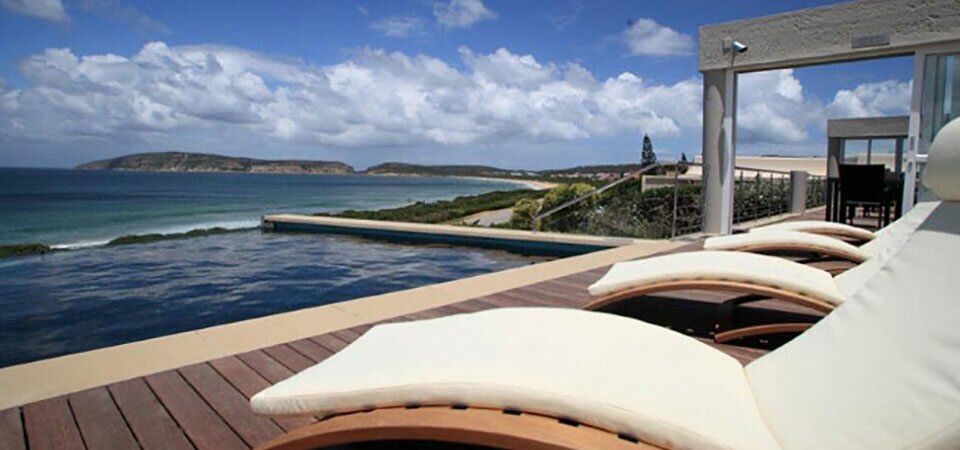 Periwinkle is a beachfront Guest House offering panoramic views of Robberg Beach & Tsisikamma range of Mountains where you can watch the whales & dolphins frolicking in the waves whilst enjoying a scrumptious breakfast. These are the views that you have been dreaming of!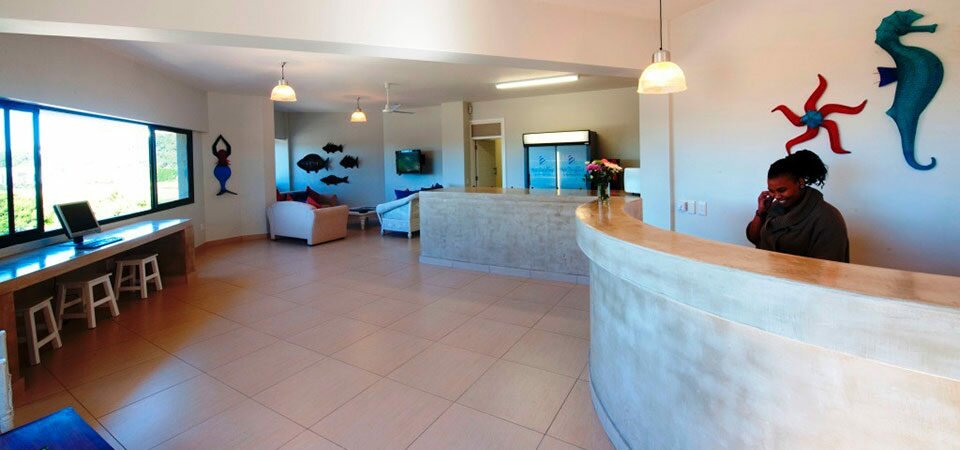 Located in a landmakr beachfront position, Plettenberg Bay Beach Front Accommodation on Central Beach, offers stylish upmarket and affordable accommodation. On Central Beach, you're right on the doorstep of many major ocean attractions (whale-watching, kayaking, scuba diving and snorkelling) in addition to some of the most popular restaurants in Plett!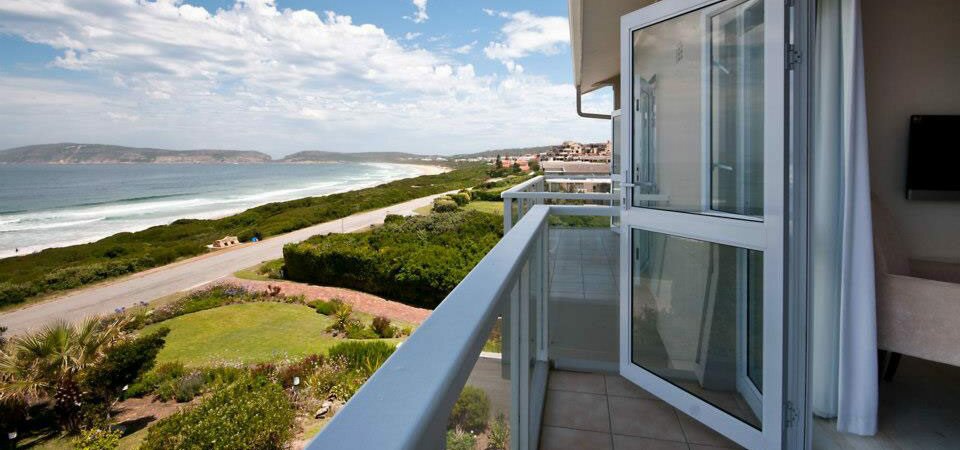 The Robberg Beach Lodge is set at the centre of a wide sweep of Robberg Beach, across the road from the beach – as close as you can get! This understated, private retreat boasts 5-star luxury accommodation for discerning travellers. The rooms and suites at The Robberg are tastefully decorated, spacious, each furnished with the luxury amenities guests can expect from a five-star lodge.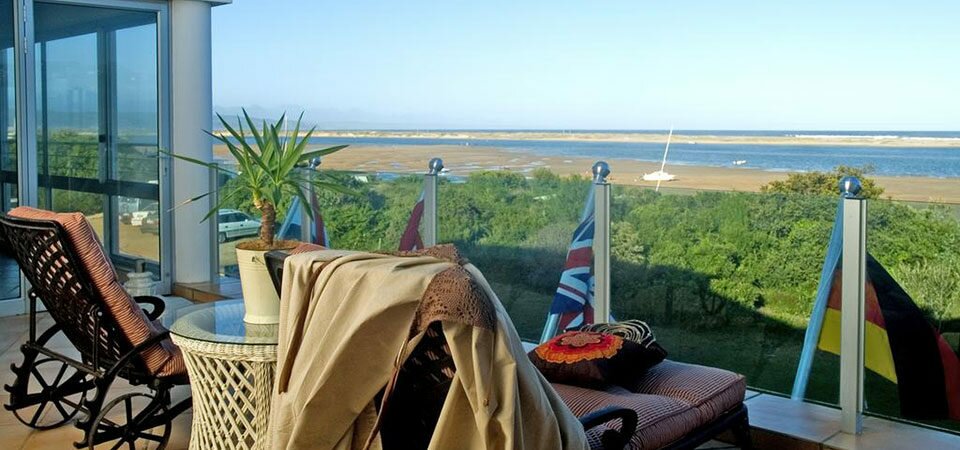 Set on the lagoon waterfront, a short walk from Lookout Beach, Sunshowers Plett offers majestic views of the ocean, lagoon, river mouth and Tsitsikamma Mountains from the guest lounge, upstairs suites, and balconies – all just 75 steps from the beach!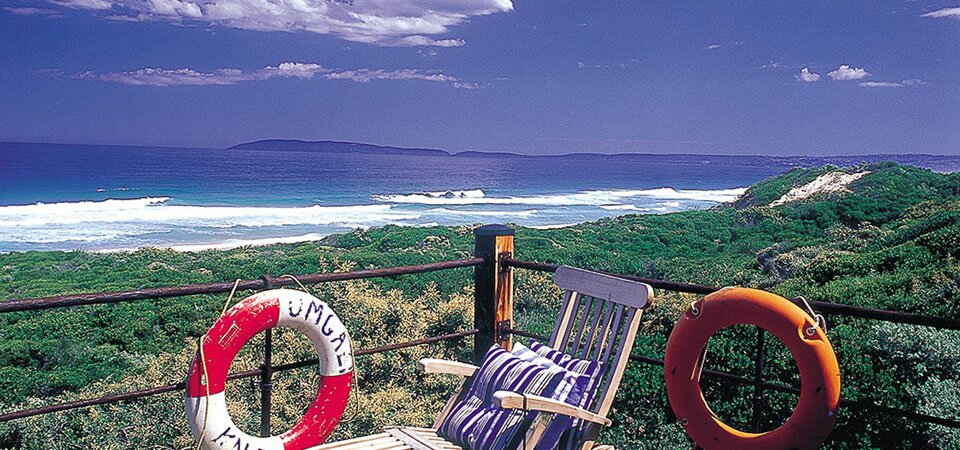 Oh, the choices! Plett Villas is an owner-run and managed holiday rental company in Plettenberg Bay. Specialising in luxury apartments, homes and villas, Plett Villas has a selection of beautiful properties for your "beach-house" dream holiday.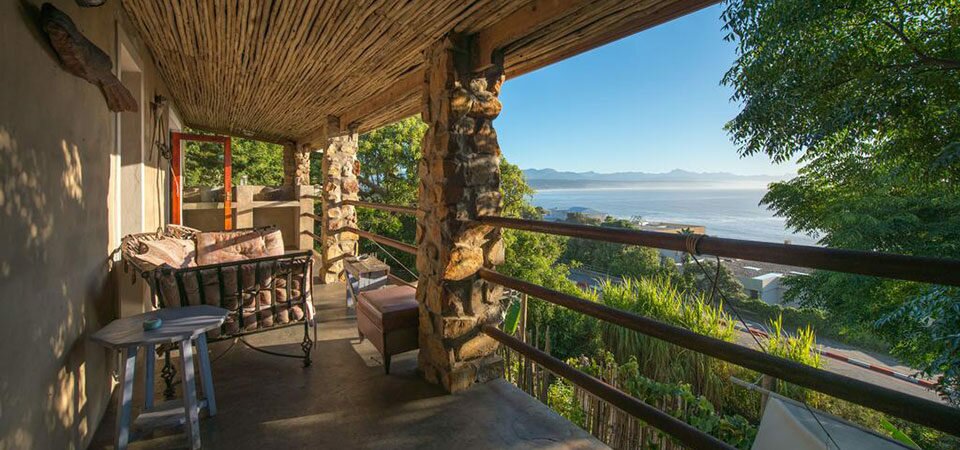 In a corner of the world overtaken by modernity, Stone Cottage is as authentic as they come! Enjoy a relaxed blast from the past in one of Plett's oldest (if not the oldest) holiday homes. Stone Cottage is a warm and welcoming home on the road for many guests who enjoy its relaxed atmosphere, eclectic elegance and authenticity. They cater for the creative spirit and offer simple luxury, sweeping ocean views and an indigenous garden.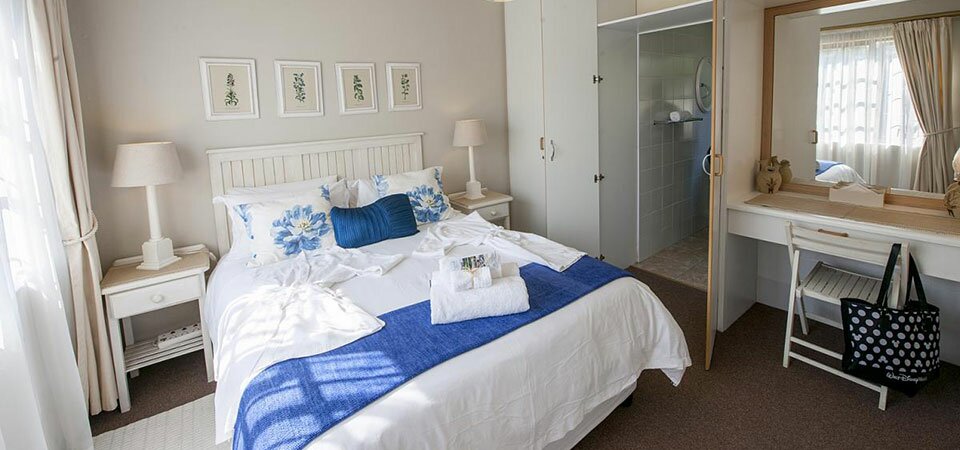 Bayside Lodge is a mere 3 minutes' walk (500m) from Plett's most famous Blue Flag beach, Robberg Beach. Comfortable and tranquil, Bayside Lodge offers three lovely suites and a self-catering apartment, all a short stroll from the sun, sand and sea!

Another lovely little gem, just 150m from Robberg Beach, Windfall Plett offers accommodation in a magnificent thatched homestead. As you enter Windfall Plett you will be surrounded by open plan thatched architecture and triple height ceilings, allowing guests to enjoy the sound of the ocean!

The Nook is a bed-sitter offering comfortable accommodation for two people at a budget price. It is in the grounds of a private residence, has a separate entrance, off-street parking and a small secluded garden with outdoor furniture. Best of all, the marvelous and secluded Sanctuary Beach is just 400m down the road!