Families, wine lovers, foodies and outdoor and sporting enthusiasts can all enjoy Plett thanks to a lively event calendar. Plan your visit around a festival or sporting event or just pop in for a quick weekend getaway.
Yearly leisure events include the Plett Music & Jazz Festival in February, the Plett MAD Festival (Music, Arts & Drama) and the Plett Food Film Festival in June/July and the Sasfin Plett Wine & Bubbly Festival in October.
Renowned outdoor sporting and adventure events include the Penny Pinchers Challenge over the Easter holidays, the Dr Evil MTB Classic and the Africa Otter Trail in September and The Plett Trail slackpacking experience between the months of May – November. These are just a few sporting highlights to be considered.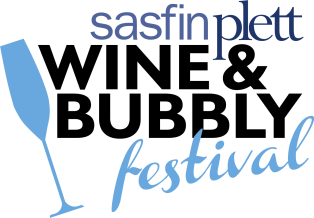 Join us in Plettenberg Bay (23-24 March 2019), for the Plett Wine & Bubbly Festival. Get ready to book a Plett Wine Weekend to explore the Plett Winelands and enjoy one of the Garden Route's favourite wine and food events – the Plett Wine & Bubbly Festival. The fifth annual weekend-long festival dedicated to MCC […]